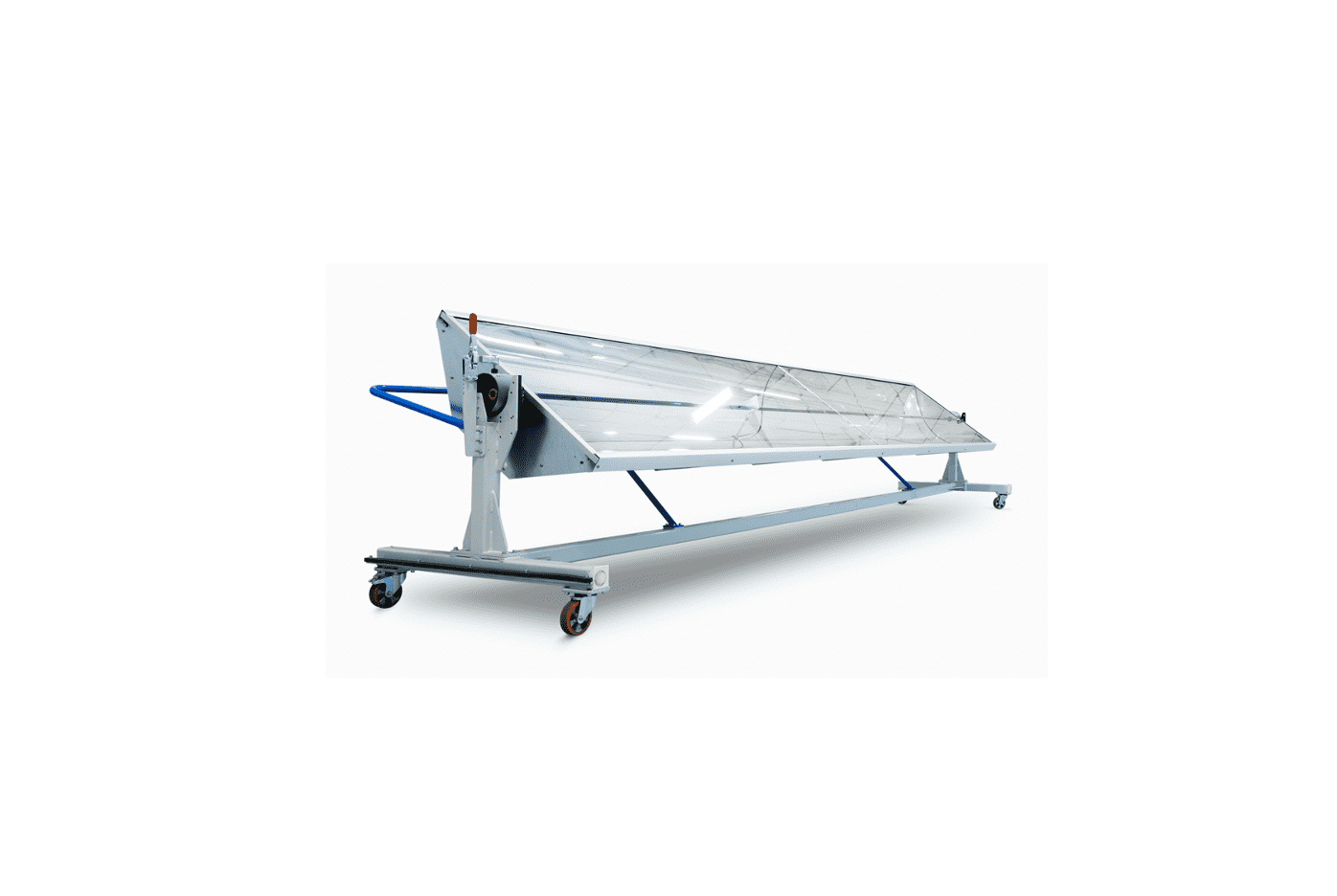 Absolicon
Absolicon has partnered with Planet Soar to distribute its products into new markets. Absolicon, is a listed Swedish solar energy company specializing in concentrated solar heating. Their products utilize unique technology, based on 20 years of research, putting them in a class of their own.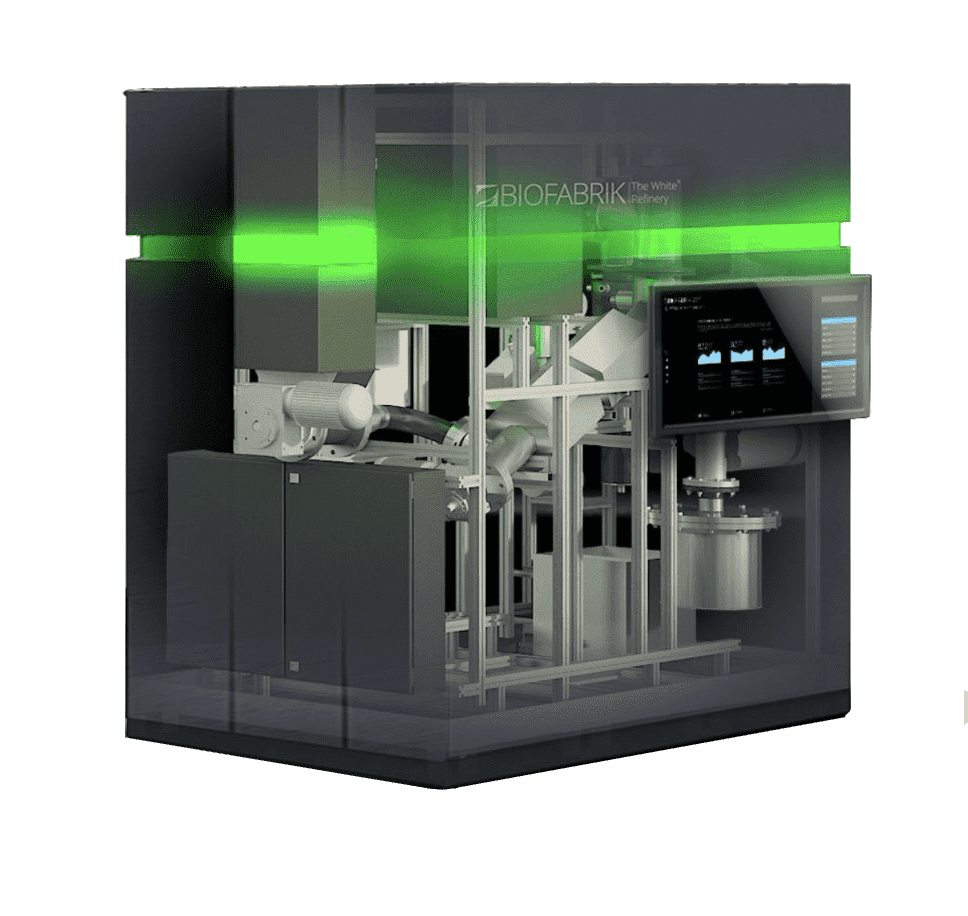 The WASTX Plastic
The WASTX Plastic plant converts plastic waste and selected organic materials into energy. It is characterized by a modular, decentralized and scalable design. The technology can be viewed as an orderable series system. Bring with them an organized, efficient way of recycling, you can rest assured in the profitability of the WASTX Plastic.
Contact us to learn more about the WASTX Plastic and more from our partners.
Eneria Hybrid Sunbox - Core
The Eneria Hybrid SunBox is a simplified system, that allows to manage different energy sources and to maximise the utilisation of the
renewable ones.
With some of the most advance technology included in each box, you can expect to receive great value for your money. it is easy for transport and installation.