Online show-room
Solar Street lights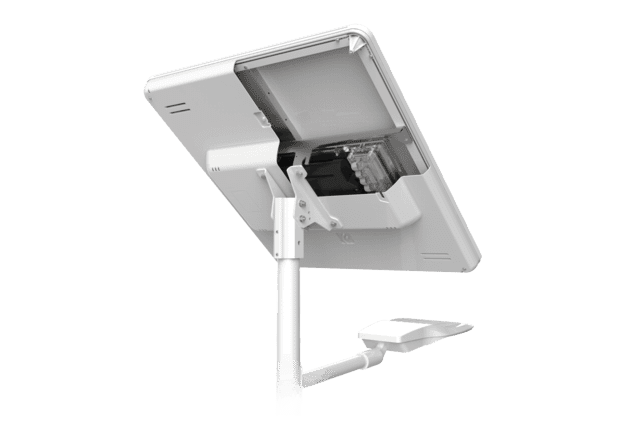 Introduction
Planet Soar is in partnership with Sunna Design, who designs solar public lighting solutions that are perfectly suitable to cope with severe climatic conditions.
Its expertise is in the design of solutions, the integration of intelligence to optimize the operation of its solutions, and the manufacture and composition of these products which aim to be highly reliable.
Furthermore, our smart power management system, the SunnaCore, has patented algorithms to maximize battery life, which makes our systems a beacon for street lighting.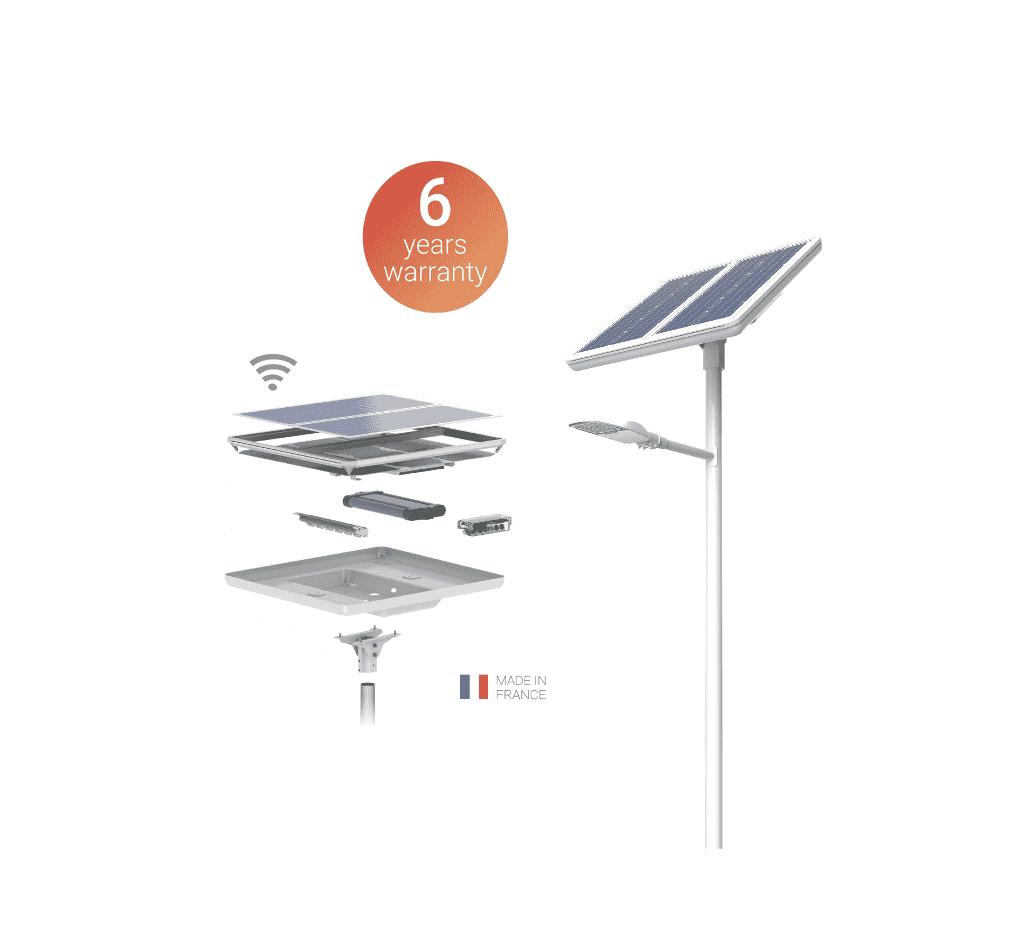 Plug & Play
Our products are delivered fully assembled and ready to use, can therefore be installed in 5 minutes. We thus ensure quality control from manufacturing to commissioning. Our solar panels sealed to product's frame, combined with our anti-theft screws (optional).
Power & Connect
Breakthrough technology platform allows to Power & Connect™ smart outdoor applications. Reliable and sustainable Street Lighting for everyone. This is the only solar street light that does not require any technical maintenance for over 10 years, even under extreme climate conditions.This products can be connected and integrated in Smart City solutions: remote monitoring, data creation and management, etc.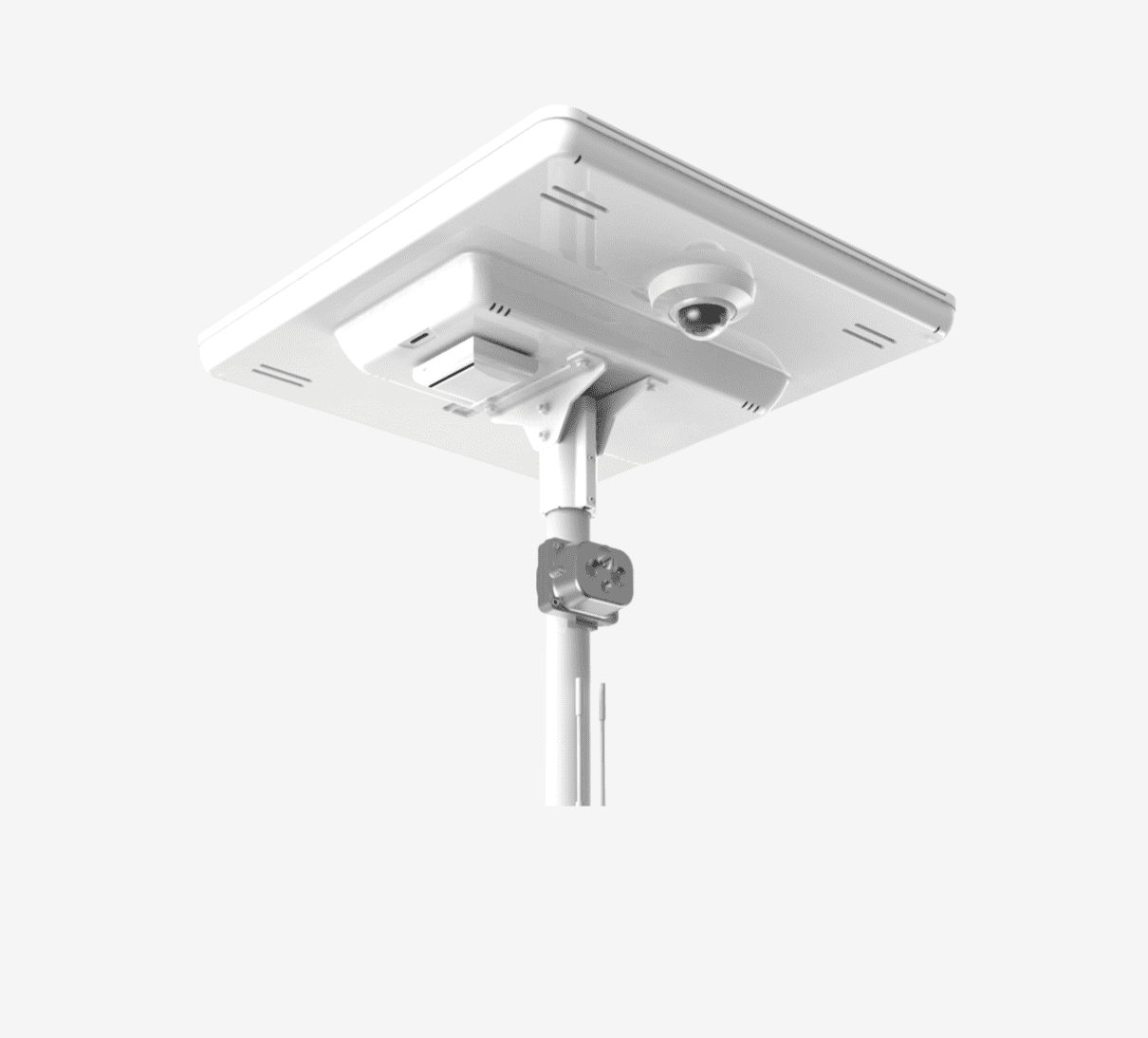 Rise On
The Rise On range is a fully industrialized and "plug & play" solution developed on the basis of the Power & Connect technology platform. It integrates smart electronics, energy management and communication software, a specific battery and a photovoltaic generator, all integrated into a secured device. This easy-to-deploy solution provides clean, resilient power for different types of applications and is continuously available 365 days a year.
Solar lighting brings back well-being to Jordan's Biggest hospital access
Type(s) of applications: Zone lighting
Product(s) deployed: iSSL+
Country: Jordan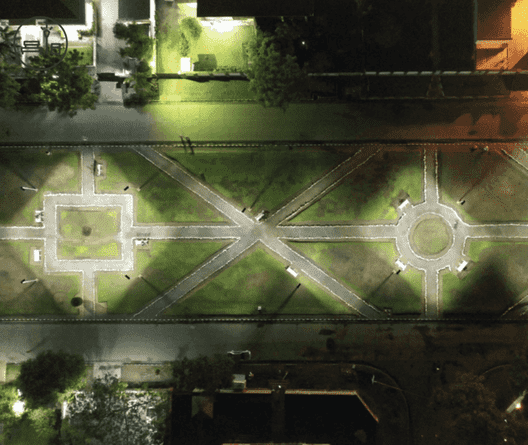 Solar streetlights light up emblematic square in Lubumbashi
Type(s) of applications: Park & paths solar lighting, Security solar lighting, Zone lighting
Product(s) deployed: iSSL Maxi4 , iSSL+
Country: Lubumbashi, Democratic Republic of the Congo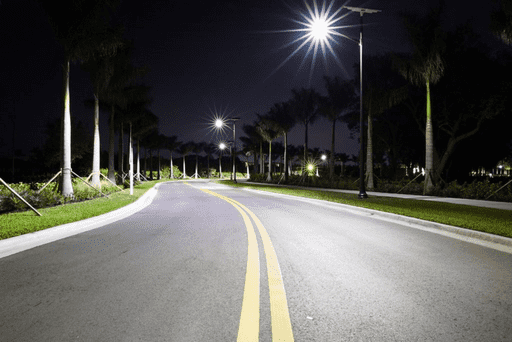 Solar street lighting in cyclonic area
Type(s) of applications: Roads & Street solar lighting
Product(s) deployed: UP4
Country: Longboat Key, Florida