Planet Soar Shop
About Us
A one-stop online shop for all residences and businesses
Our online store also has a unique section of an Online Showroom that allows you to visualise complex products in a simple and efficient way. You can get all the information on one page and contact our services to help you with the deployment. Planet Soar Shop's ambition is to accelerate the installation of photovoltaic systems by offering a range of high-quality products at the best price and by making technologic products more accessible in just a few clicks.
We also promote locally manufactured products in our two main markets, Europe and Africa, working in parallel with our Planet Soar deployment organisation
At Planet Soar Shop, you can rest assured you will find expert assistance and excellent products for your projects.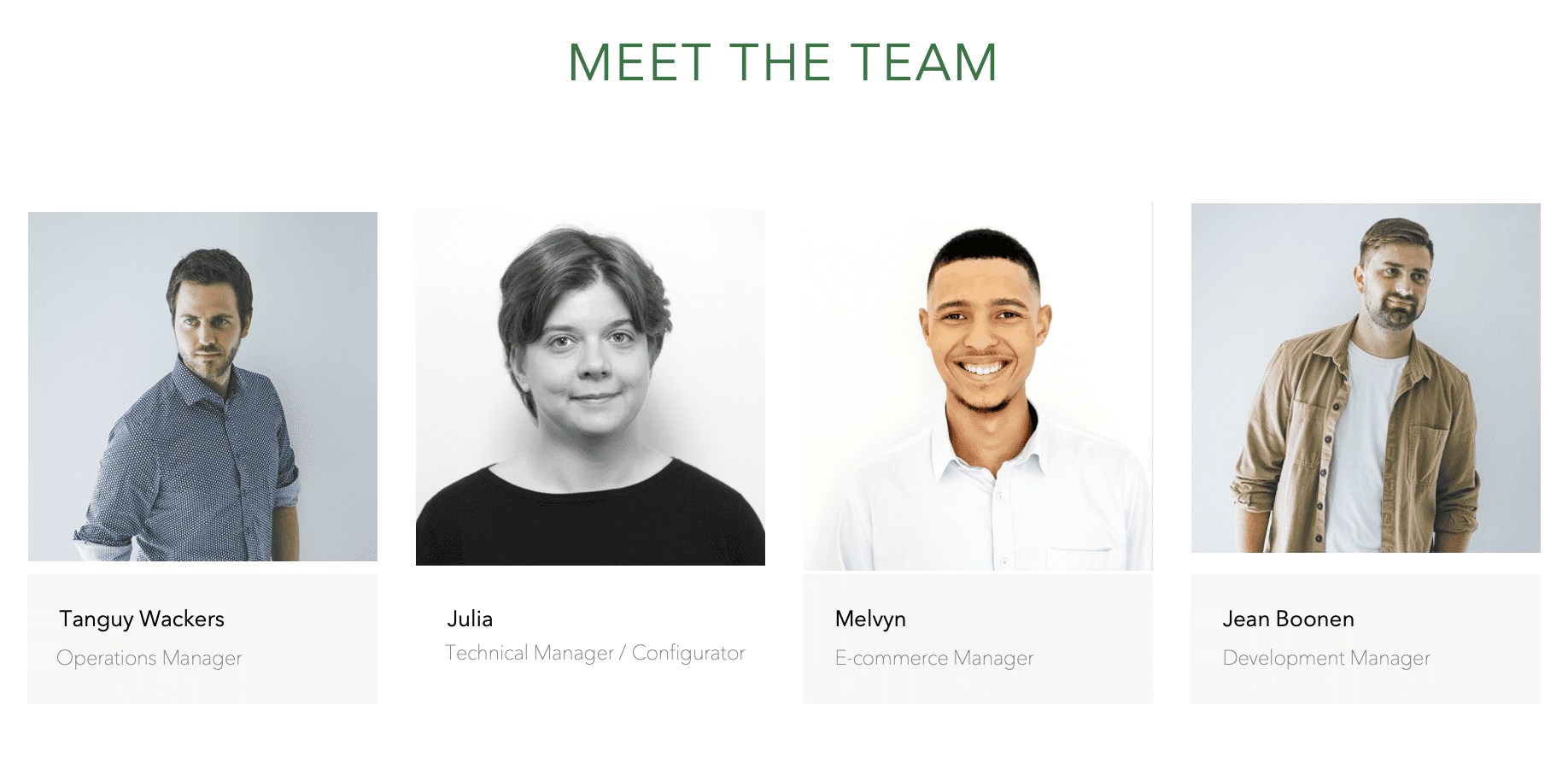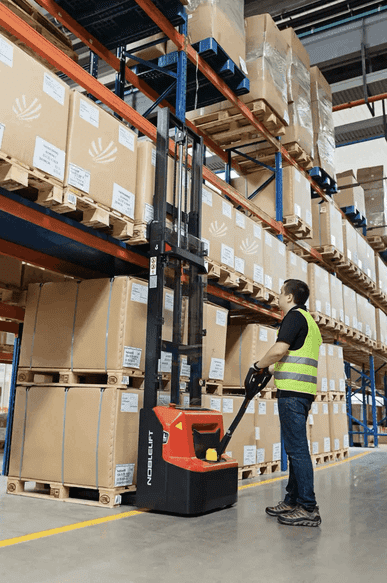 Advanced Logistics
Our warehouse is strategically located in Lille, North of France ,We're in the centre of the London-Paris-Brussels triangle—an ideal location with direct access to Europe's largest market while meeting the requirements of our local market too.
Our fully secure storage warehouses, spread over 12,000 m2,
More than 6,000 pallet spaces. We supply both in unite and pallet to assist you in smaller or large projects.

Our Offer
We offer you a high quality logistics service and optimal security. In a single bound, Planet Soar Shop ensures the delivery of your goods according to the urgency requested. Our supply chain is automated: your orders are shipped in record time.
You will receive a notification by email and /or text message at every stage, from parcel preparation to shipping. Each product in our stock is geolocated. Quantities available are automatically assessed and the information is sent to our online store.
All products are checked and scanned before shipping. With a logistics team, we adapt to your order's needs and create packaging that is safe during transport.