Simplifying Solar Panel Recycling
Introducing Solar Panel Recycling Platform
Critical Raw Material Supply Risks
Following Studies carried out by the European Union, Studies show that Europe is in a position whereby it risks a shortage of critical raw materials. These materials include Hafnium, Phosphorus, Bismuth, Indium, Tantalum, Borate, Magnesium, Tungsten, Cobalt, Natural graphite, Vanadium, etc. These materials are crucial to the European Union and are mainly imported, meaning that there is a need to have a more secure supply chain.
One way of doing this is by recycling materials containing crucial raw materials needed by the European Union, such as Solar panels.
How to recycle your solar panels ?
First of all, your solar panels are composed of several types such as aluminum, glass, cell, copper/silver, and silicon or crystalline.
You should know that all of these components are recycled to give new life to your defective panels except for the plastic.
Solar panels are recycled by the PV Cycle organization, which has 200 collection points in France, and then transported to a dedicated plant managed by Veolia.
Recycling a solar panel costs nothing. They are supported by an environmental commitment called the eco-participation.
It is important to know that photovoltaic panels have a lifespan of about 40 years.
Planet Soar Shop Recycling Process
What happens to our recycled panels?
First of all, glass is a timeless material just like aluminum. Therefore, it will be transformed into fiberglass, insulating glass or packaging. Aluminum will be used to reconstitute new ones like cans.
Silicon can be recycled up to 4 times to make new cells or as ingots for electronic devices.
Finally, copper and silver will simply be melted down to be reused.
You want to change your solar panels?
It is true that over the years the panels can lose their performance, changing them will allow a high productivity and therefore more efficiency, which can save on electricity bills.
Replace your old panels with new ones, your installer will restore your old panels and send them to a collection point for recycling.

This saves money on electricity bills while giving a second life to old solar panels.
Find your expert
Are you looking for a specialist near you at a lower cost? The Planet Soar platform is designed to meet your needs!
What kind of work do you want to do?
A solar panel de-installation, an installation or a simple cleaning. Join us.
You don't know what to do with your solar panels at the end of their life ?
Adapted structures exist to recycle your solar panels.
Thanks to Planet Soar, you will only have to answer a questionnaire to understand your needs and you will be in direct contact with an expert who will be able to answer your requirements. An intuitive and easy to use platform, find your expert in a few minutes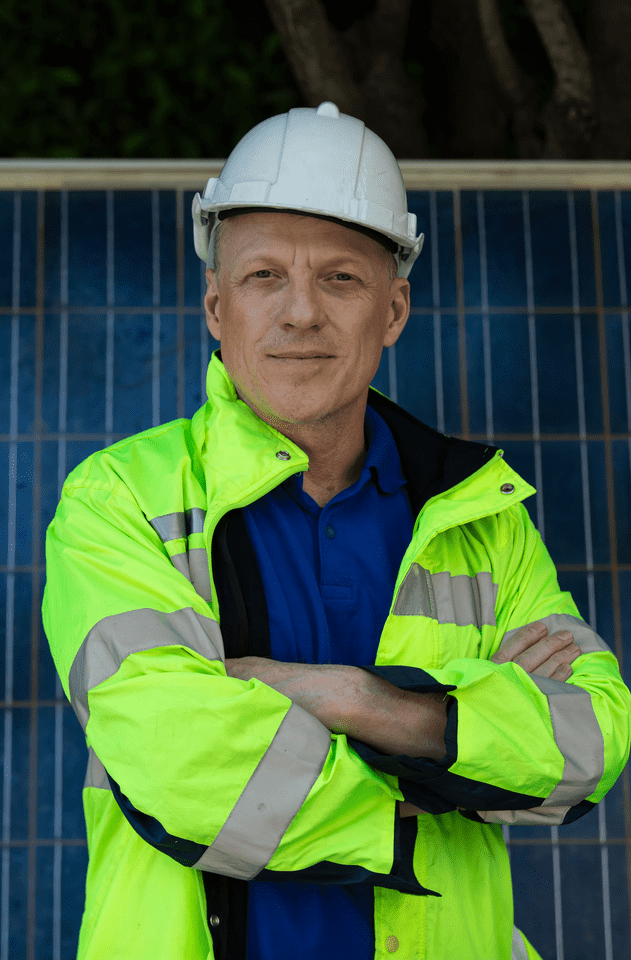 You are an expert and looking for new projects?
With the new intuitive Planet Soar platform you can easily find new projects near you.
Simply answer a questionnaire detailing your activities and your work space and that's it.
An algorithm is set up to connect you directly via a chat to discuss the project with an individual.
You don't need to prospect anymore, save time and money by registering for free on the platform.
You have nothing to lose, but everything to gain to you to play!
Services Offered by our Upcoming Platform
Solar Panel Recycling

Thanks to the Platform innovative design, you can now get in contact with nearby professionals to help recycle your old system.

Easy to Use

The Platform has been designed as a simple user interface that can be used by both Installers and Individuals

Save time and Money

Thanks to the Platforms design, you can now save time and money, by having access to a network of installers.

Flexibilty

With our network of installers, you choose who you want to work with when you what to work with them. After completing the work, you can leave a review on the installers profile.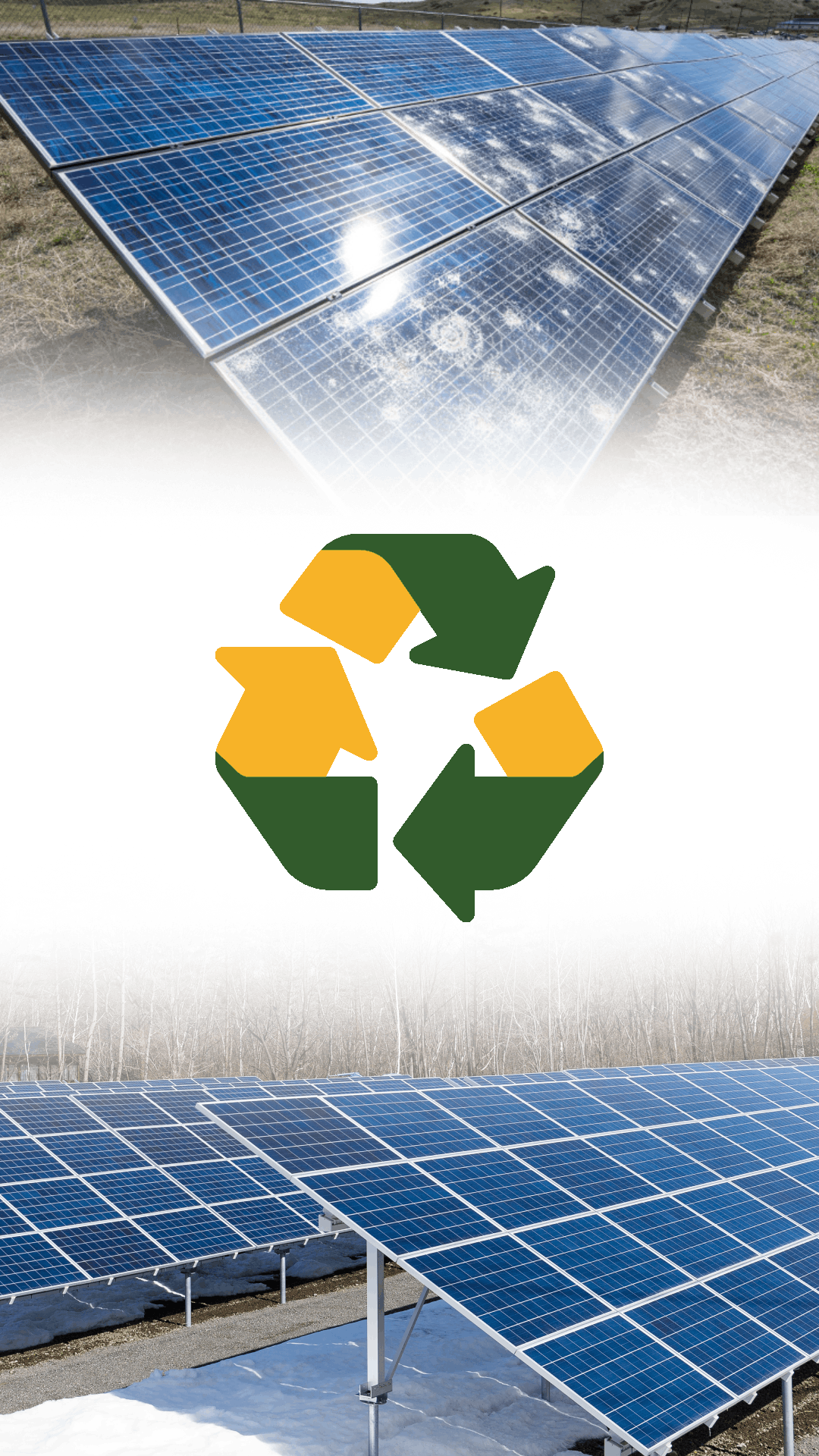 Replace your old or Broken Systems
Thanks to the partnership between Planet Soar Shop, and Planet Soar Recycling, users that recycle via the platform can benefit from exclusive promotions to help them with replacing the panels recycled.
This means when recycling your old or broken solar system on our recycling platform, at the end of the process, you will benefit from a proposed a replacement system, at an exclusive discount.
The discount will be solely applied tot eh replacement materials that you shop from Planet Soar Shop.
Once you have your replacement system, it is up to you whether you choose to continue working with the installer who removed your old system to install the new one. If not, you can always use our Recycling Platform to find a new installer who accepts to do installations of material not bought from them.
Why should i Recycle my Solar Panels ?
You can recycle or change your system for various reasons. Some of the reason you maybe consider recycling your panels for are as follows.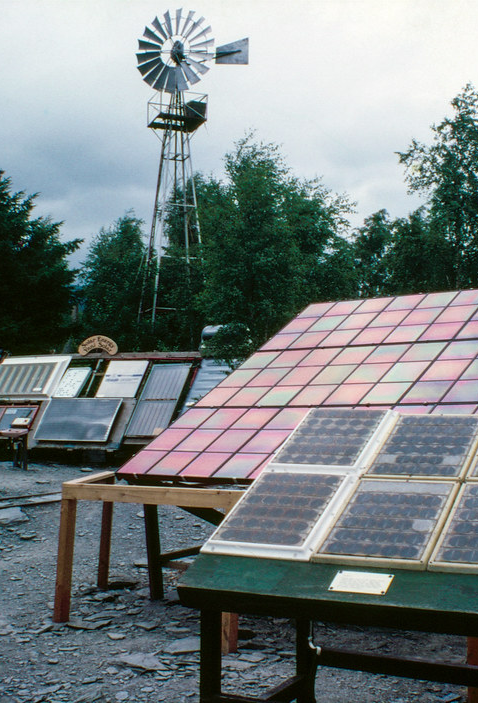 1. Old Systems
You may consider recycling your system if it is an old system. Sometimes individuals retain their systems for a long time, leaving them outdated, and underperforming in comparison to newer solar panels in the market. In this case, you will find yourself with a large system, that generates a relatively low amount of power in comparison to a newer system. In this case, it may be more interesting to replace your older system.
In this case, we've got you covered with our new platform. Thanks to its simple and easy to use interface, you can input information about the existing system, and you can leave a message requesting a replacement system. We will get back to you with a replacement system based on your old system with improvements of course.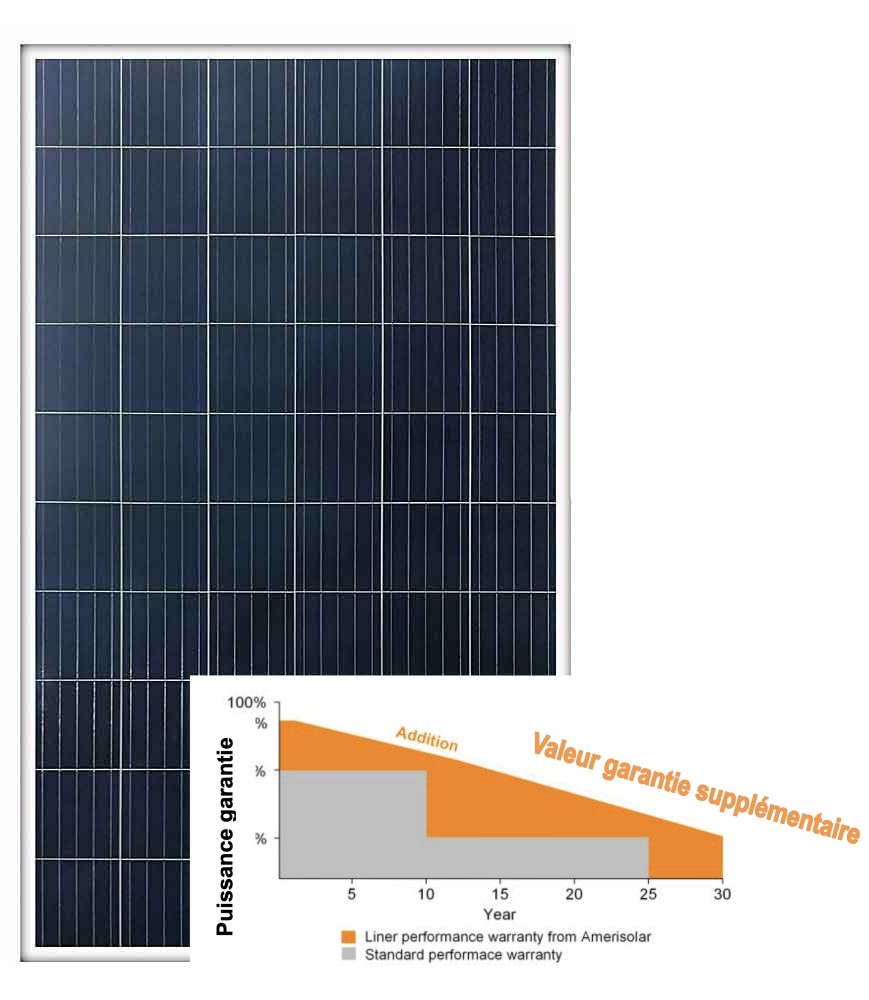 2. Inefficient Solar System
Solar panels lose their efficiency over the period of time, which makes it interesting for individuals to recycle their older systems.
On average, a solar panel loses about 1% of their efficiency. This means that an individual that is still using their system installed 25 years ago, are generating a quarter less of the energy they could be generating.
This makes it interesting for individuals tochange their solar system. With the platform they can do this, while properly disposing of their old system in a responsible manner.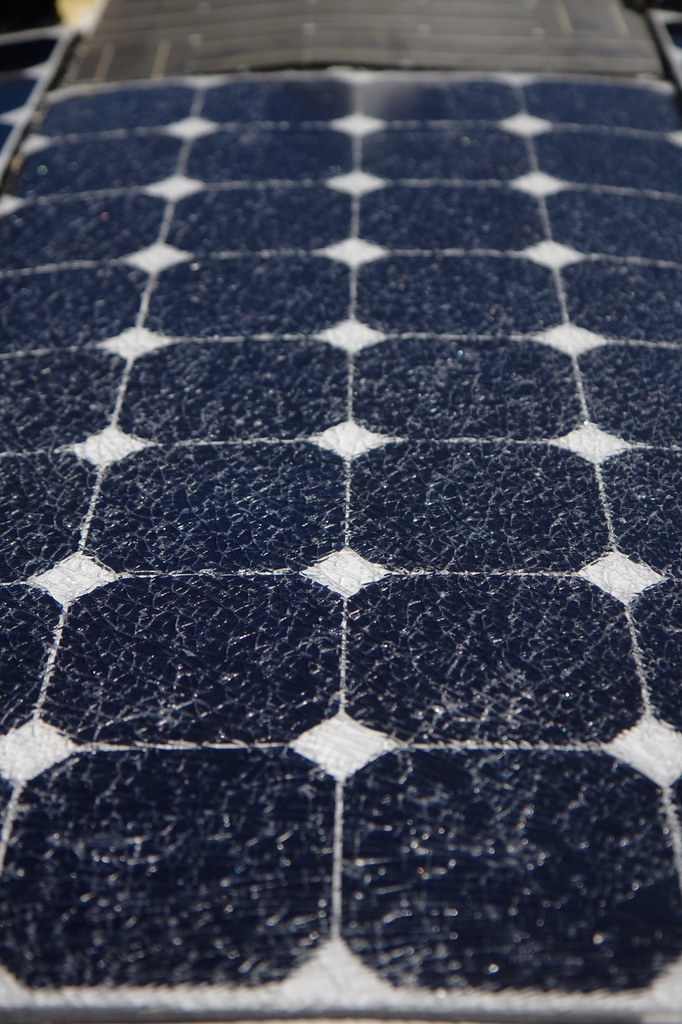 3. Broken Solar panels
Unfortunately, in some certain cases, your solar panels can be damaged. due to this, you will find yourself with a system not working at full capacity. Fortunately, thanks to the new innovate Planet Soar Recycling Platform, you get the opportunity to find an installer to remove your damaged solar panels, and also the opportunity to buy replacement solar panels at a reduced price.
The Launch of our platform
The Planet Soar Shop Recycling Platforms is launching soon, to Pre-register or to get to know more about the project, contact us by using the link down below.
Whether you are a user interested in recycling you panels, or just an installer curious on how the platform works and how you can benefit from it, feel free to contact us and get additional information regarding the platform and how it works.
As an installer, you can also pre-register at no cost, helping give you an advantage of being one of the first installers on the platform.