Planet Soar PV Assistance
Connects individuals with photovoltaic experts.
Are you looking for an installer near you?
Look no further, the Planet Soar PV Assistance platform takes care of everything! An innovative and intelligent tool to quickly find the installer who can meet your needs. You will be able to find in a few clicks a trusted and local installer.
Want to know more?
If you want to know more about Planet Soar PV Assistance, please contact us and our dedicated team will get back to you as soon as possible.
Step 1 / Publish your project
You must choose the work you want to do (Dismantling/Recycling, Installation or Repair) after making your choice you will have to fill out a form that will take you only a few minutes. This questionnaire will allow the experts that you will contact to obtain all the essential information to carry out your project.
Step 2 / Exchange with experts
After filling in your form, dedicated experts will be proposed to you in your area who will be able to answer your request. You can be reassured that the experts on the platform have been carefully selected for maximum security.
Step 3 / Find the expert who will carry out your project
Finally, you will have to click on "contact this expert" which will automatically send your answers to the experts you have chosen. The expert will then contact you to carry out your project in the best possible conditions.
How can I recycle my solar panels ?
As an eco-organization approved by the public authorities, Soren organizes the collection of used photovoltaic panels free of charge, regardless of the brand, the technology and the date of placing on the market.
Soren is committed to collecting all used photovoltaic panels, free of charge for the owners, everywhere in France and overseas.
How is the collection of used solar panels carried out?
If you have less than 40 signs, we invite you to locate the RRP nearest to you.
If you have more than 40 signs, you can fill out an online removal request form.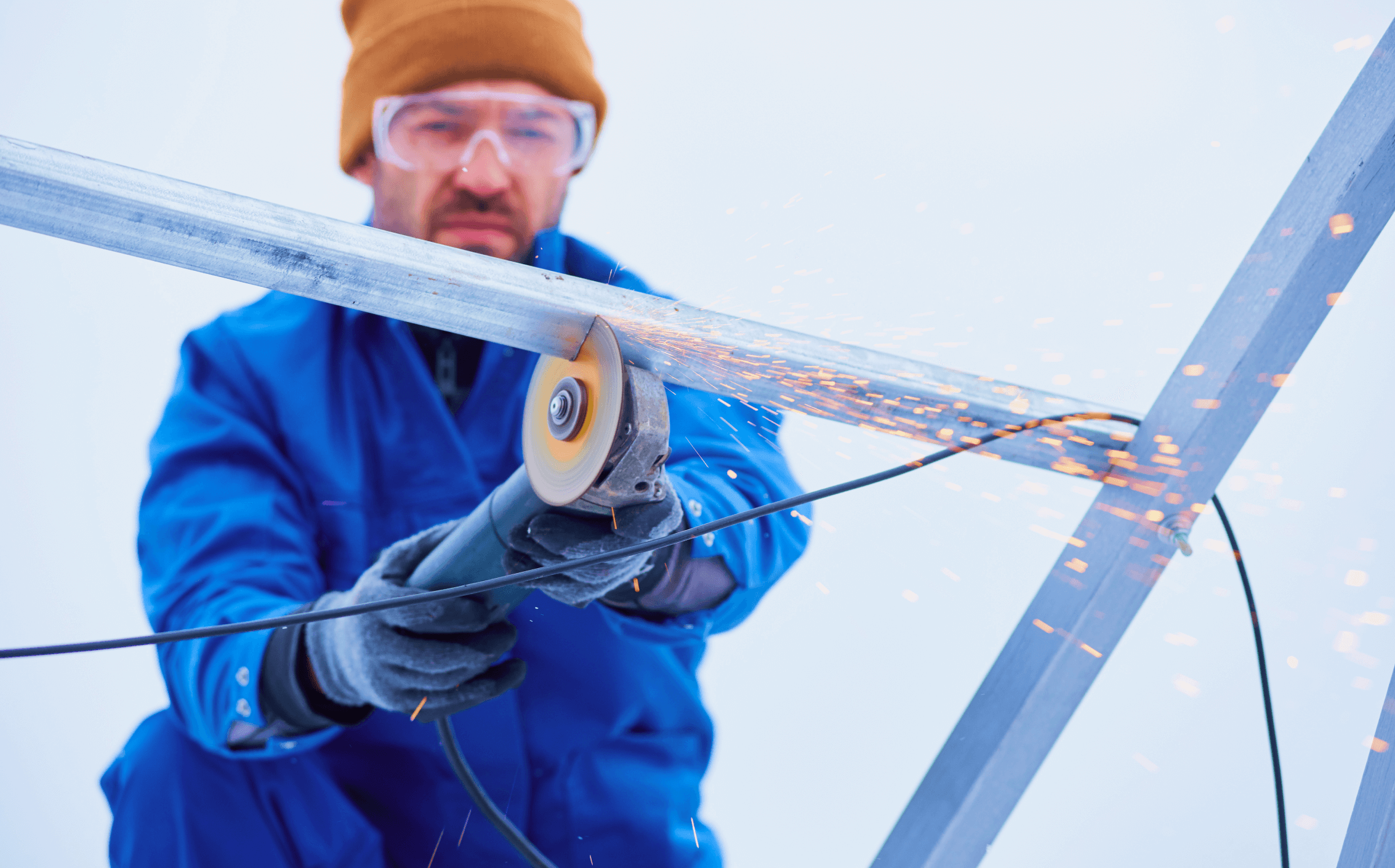 Looking to get a customized installation ?
For the ideal installation that will really meet your needs!
All you have to do is fill out the form located at with all the key specifications of your project.
We've made things easier for you so you can even attach pictures of your roof or even a plan of your home so that the expert really understands your needs. A qualified expert in your vicinity will then be proposed to you along with their availability, all thanks to our geolocation system.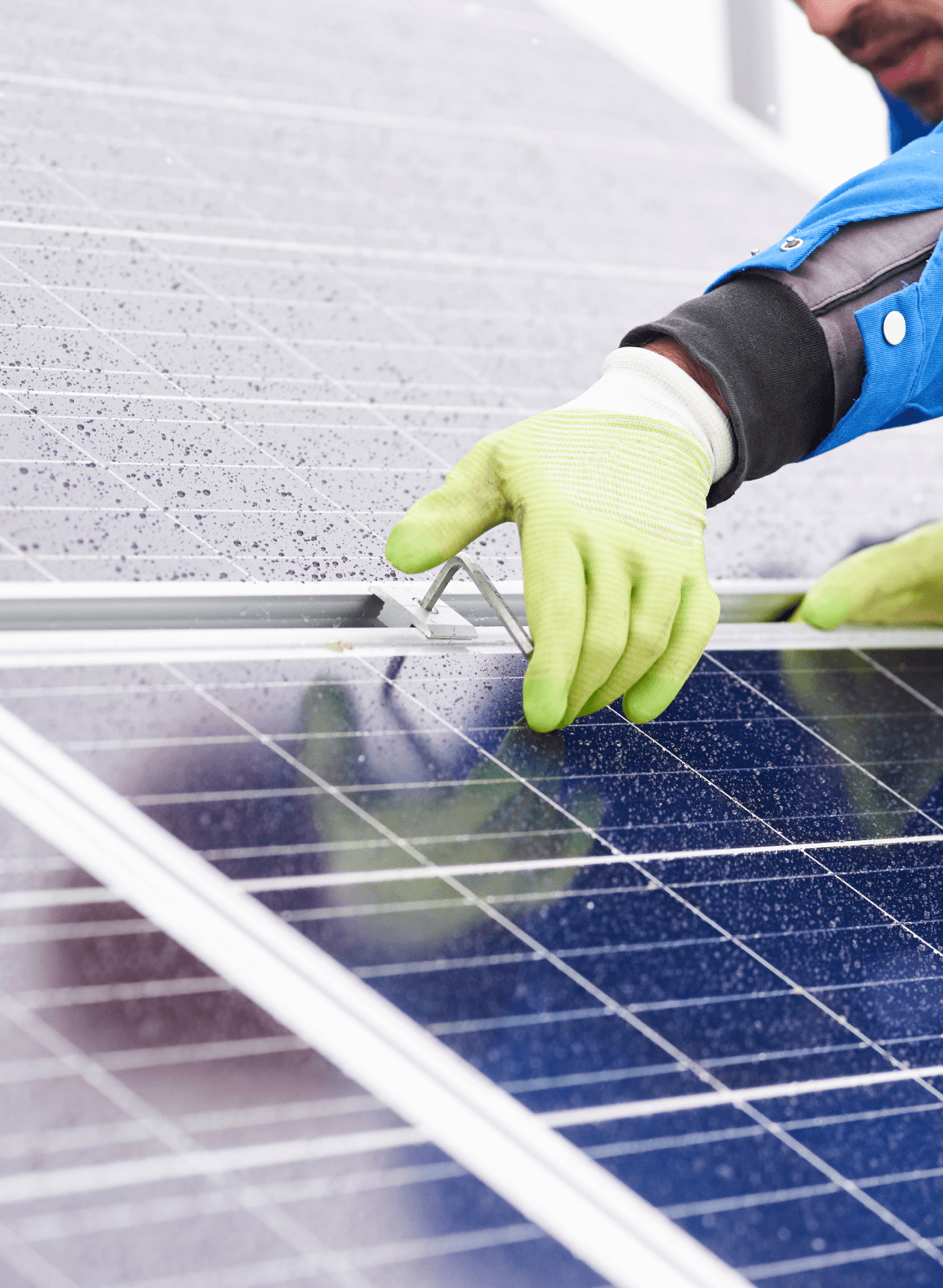 Ready to take down your photovoltaic panels ?
Have your photovoltaic panels reached their end of use? Are you looking for someone to help you dismantle them? Then Planet Soar PV Assistance is the solution you never knew you needed!
From our dedicated Planet Soar PV Assistance website, you will be able to find reliable experts within your vicinity who will do the hard work for you. Sounds like a dream?
All you have to do is answer a quick questionnaire which can be found at and we'll do the rest.
Dismantling means recycling!
There are voluntary collection points to recycle your panels and give them a second life.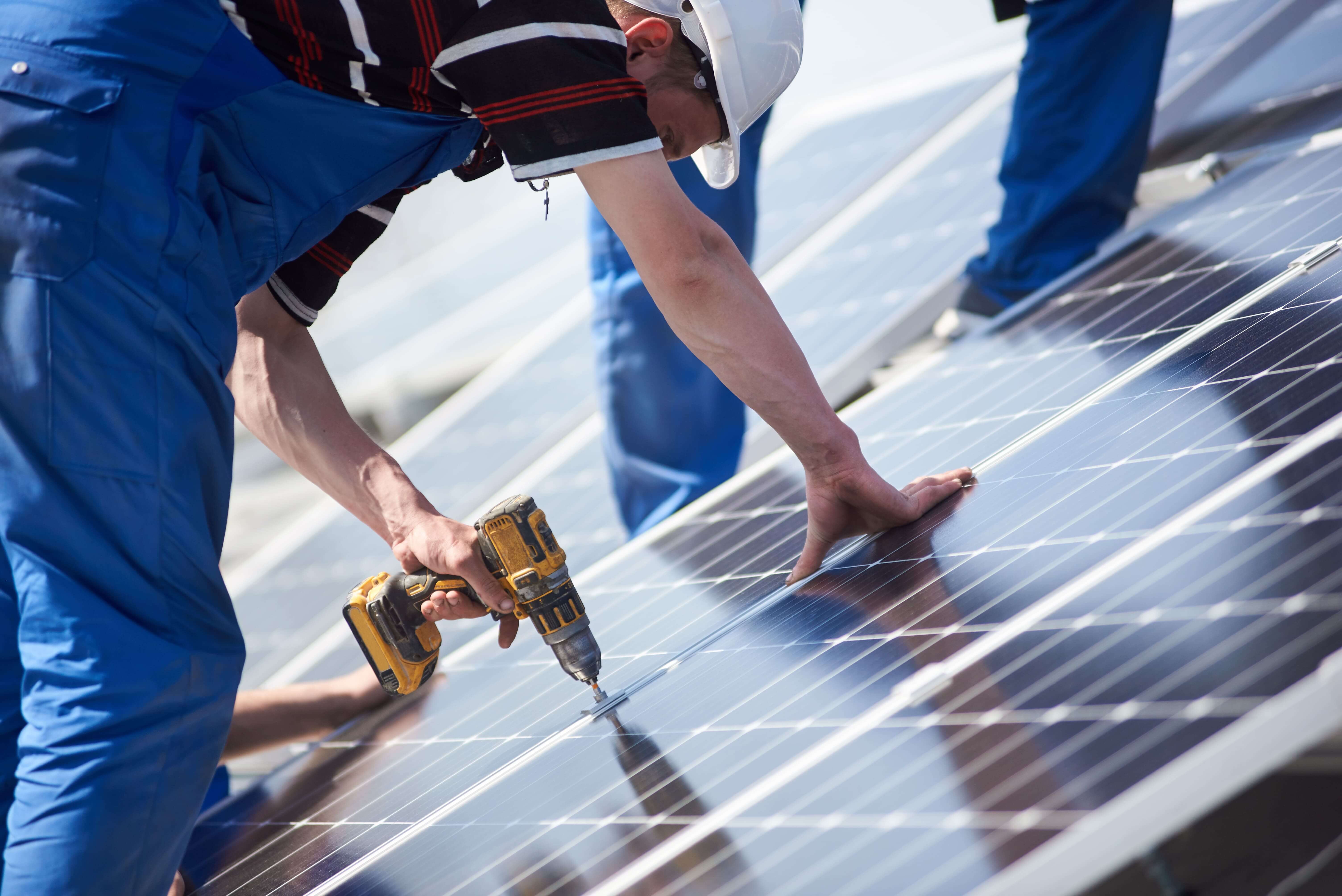 Repair your photovoltaic panels to enhance their longevity
Are your photovoltaic panels impacted? Are they showing signs of efficiency losses?
We have your solution!
All you need to do is describe your repair needs in just a few minutes here. You can also share any additional pictures and documents with us so we can best understand and provide for your needs.
We will find and put you in contact with trusted, and qualified experts within your vicinity to carry out your work and thus extend the life of your panels.