Hybrid Solar Container
Eneria Hybrid Sunbox - Core
To secure and hybridised your Energy systems
Eneria Hybrid SunBox - Core is a system, that allows to manage different energy sources and to maximise the utilisation of the
renewable ones. It limits the site operational cost (OPEX) due to significant reduction of the operation time of the diesel generator set.
As a compact, modular power system built into a box it is easy for transport and installation. 2 boxes (with battery storage up to 200
kWh) can be transported in 20' container. System serves as a heart of power supply solutions. Can be supplied with genset and / or
photovoltaic panels. Can be adapted to existing installations.
Hybrid box
With the hybrid box core you can use 3 sources of energy:
Sun
Grid
Generator system.
There is the possibility the chose the individual system configuration, adapted to existing electric architecture to assure the optimal energy economy.
Opt for a remote monitoring option, with a simple smartphone app, you will track all crucial parameters of your system :
Sun, genset, grid production
Energy sources balance graph
Site energy consumption
Battery stage of charge
Alarms
And everything – in real time!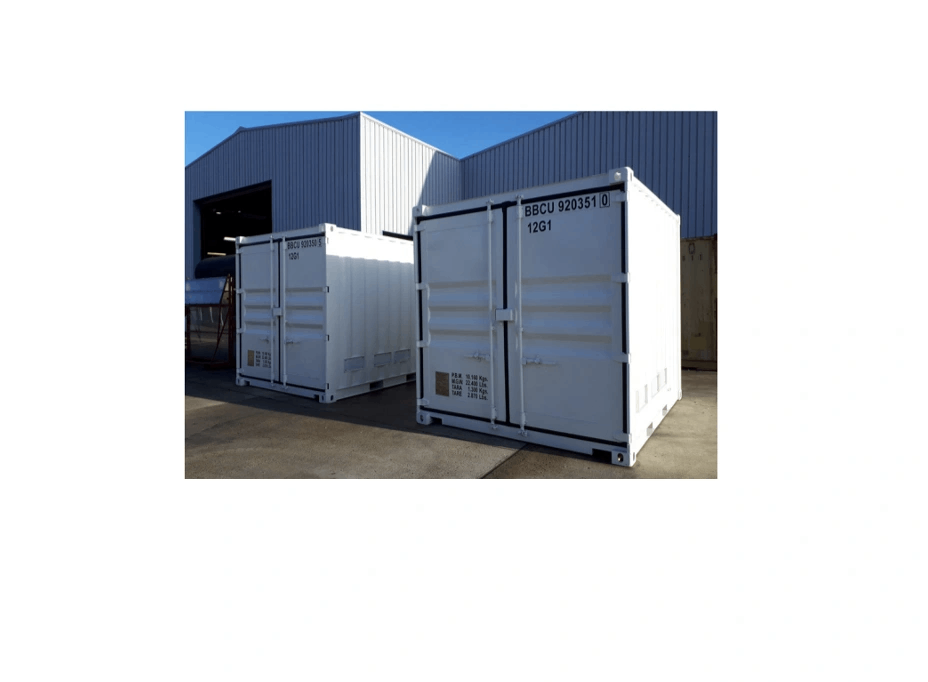 The container includes
1 CATERPILLAR DE33E3 generator set, 24kW production, sized to meet 100% of requirements

140 monocrystalline solar panels for a peak power of 40 kWp, easily deployable without the need for handling equipment, with a foot system that can be oriented, folded and unfolded

12 Lithium Iron Phosphate batteries for 60 kWh of storage capacity

1 set of inverter-chargers

1 Man - Machine interface

1 air conditioning unit

1 sun cover
Advantages
Plug & Play
Fuel saving system
Flexible and adaptable
Designed and built to operate in extreme
conditions
Warranty 12 months
Container 20
Solar conversion 15 – 90 kVA
Battery storage 15 – 200 kWh
Type of batteries Lithum
Weight 2 – 7 ton
Max power 90 kVA
Voltage 230/400 V