Solar Thermal
Solar Heat System
COMPETITIVE SOLAR HEAT FOR INDUSTRY DEMAND
Absolicon has partnered with Planet Soar to distribute its products into new markets. Absolicon a listed Swedish solar energy company, specializing in concentrated solar heating. Their product have a unique technology, based on 20 years of research.
The T160 collector has the highest optical efficiency ever measured.
Help reduce the production costs and produce heat and steam up to temperatures of 160oC.
With a production line for the T160, with the capacity to produce one solar collector every 6 minutes.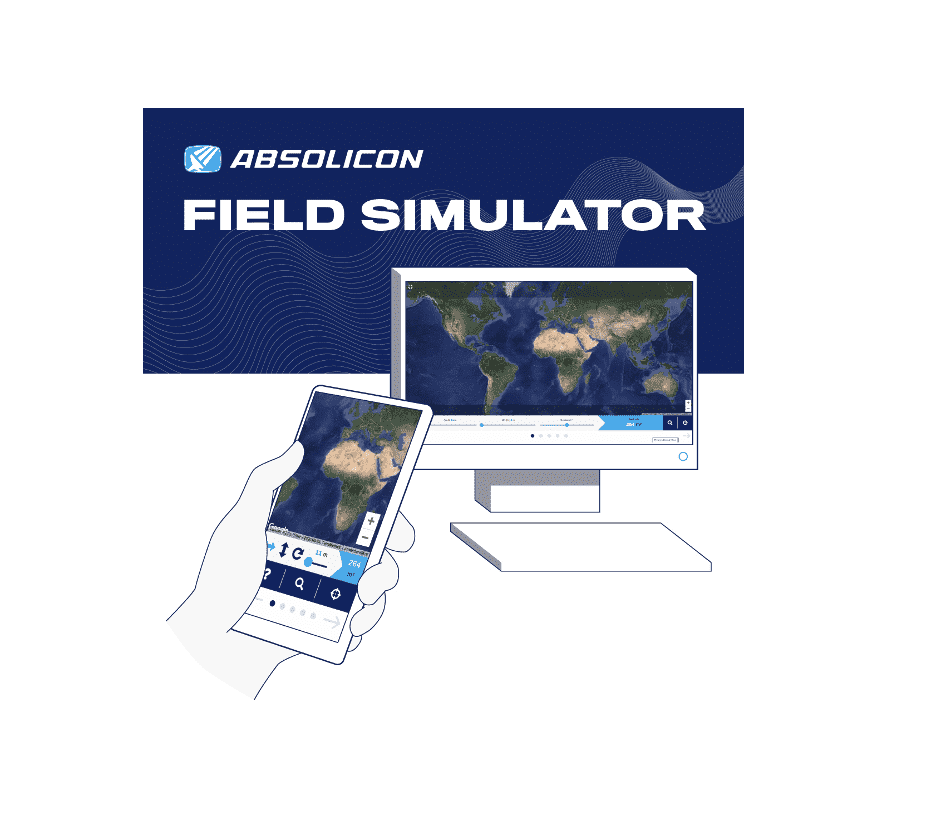 Calculate your savings / Field simulator
Converting to solar energy is a long-term investment. Estimate your energy savings and calculate the reduction in costs with our Field simulator.
3 simple steps
Locate your factory/premises using Google maps or enter your address
Enter the desired production temperature
Enter the current energy source
Get all results delivered to your email!
T160 Components
Absolicon has, through its own research and various collaborations, found methods that reduce cost and raise performance levels of its products. Each component of the T160 collector contributes to the total, record high, performance.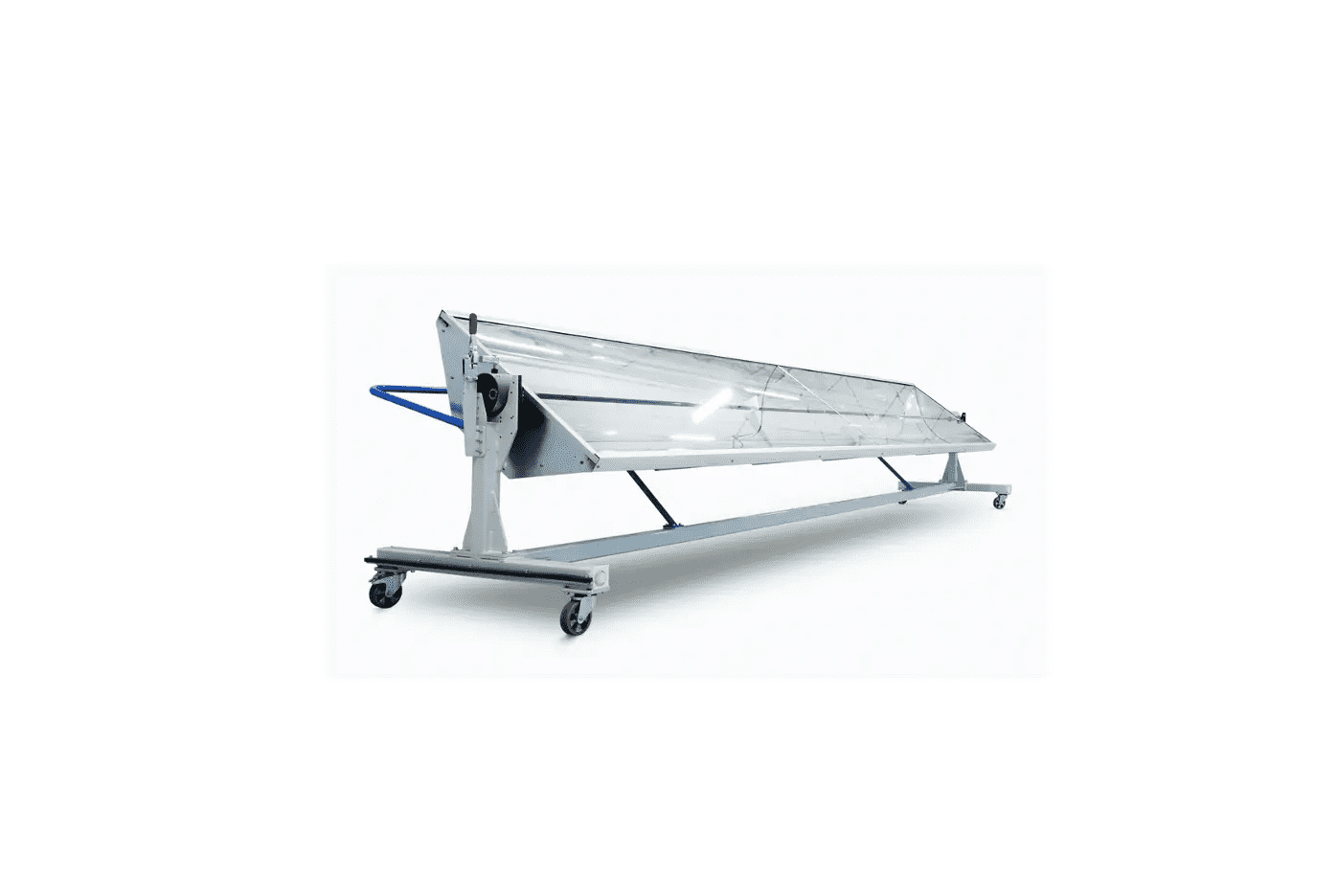 Unique technology
A solar collector system must last for 25 years whether it is in :
Desert areas
Polar regions,
Needing to withstand hail storms,
Hurricanes
Extreme temperatures
Absolicon T160 is today the only concentrating solar collector in the world to meet these requirements.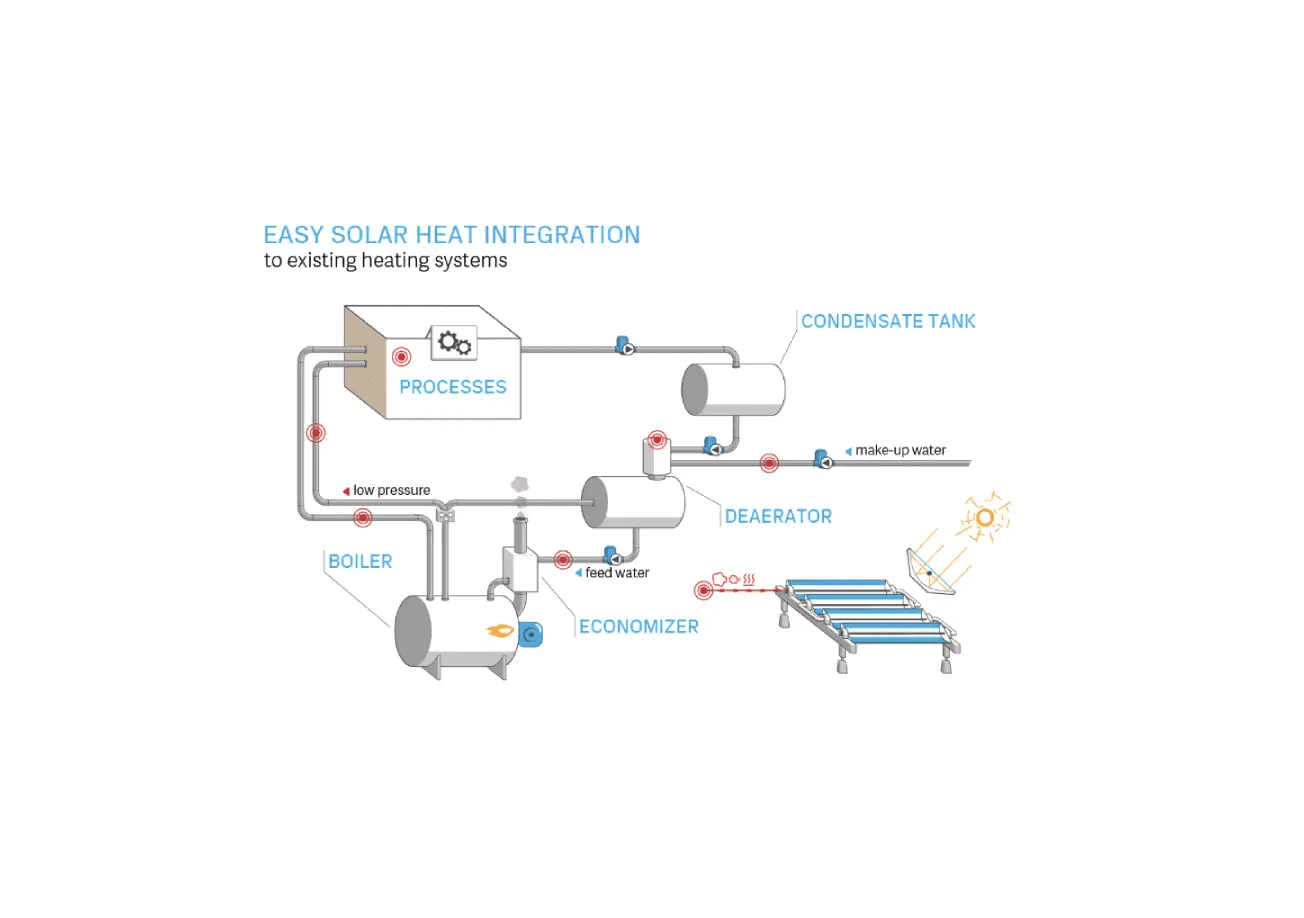 Industry application
With an operational temperature of up to 160°C the Absolicon T160 can supply heat and steam to a wide spectrum of processes and industrial segments. Solar heat can be integrated at multiple integration points to existing heating system.
Important applications include industries, such as textile, brewery, tea, dairy, food processing and district heating. Solar heat is also used in residential properties with large energy need all year long.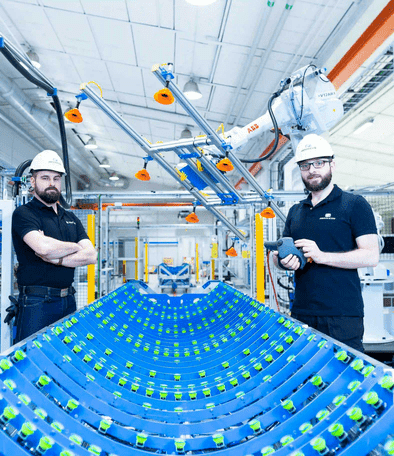 Project type for Absolicon Solar Collectors
Our Absolicon Solar Collectors are for project above 5MW
Project located in Europe can be deployed by our team with out production line.
Project located out of Europe will be discussed on a production line bases.
We will assist you from product study to execution of the project.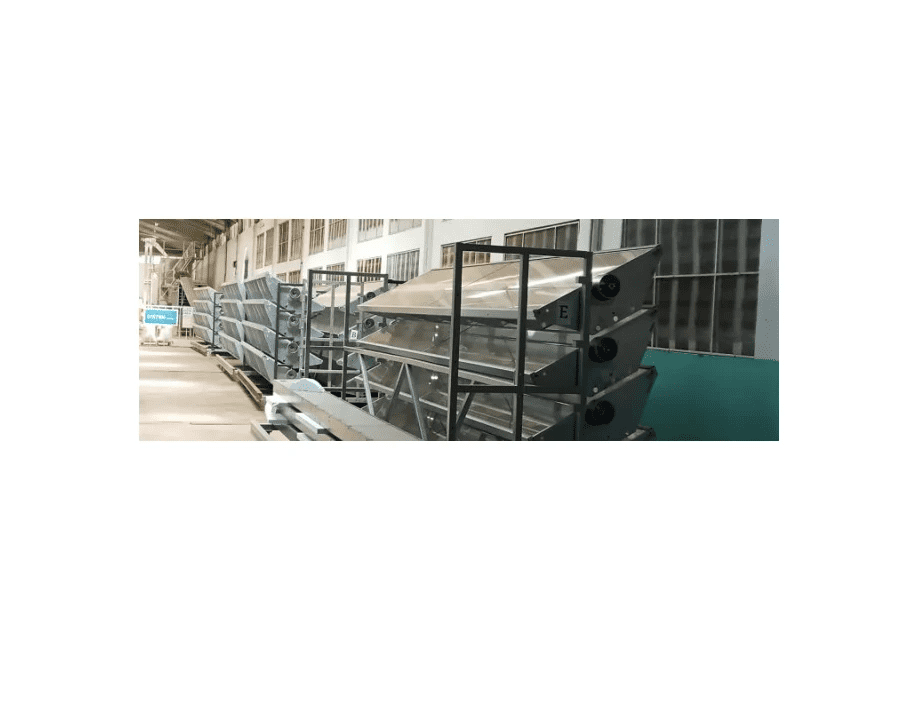 Pilot for tea industry with WWF
Absolicon is installing a pilot plant in Kericho, Kenya, to help convert the tea industry to solar heat and to create financing solutions for the tea industry's conversion to solar energy.
In Kenya, factories drying leaves for tea use huge amounts of eucalyptus wood grown in the immediate area to produce heat.
The use of solar collectors, in place of eucalyptus trees, will provide higher energy intensity than eucalyptus, as 1m2 solar collector can replace 1m3 wood/year, help conserve water catchments and provide renewable energy, resulting in reduced emissions.
Tea Industry | Absolicon Solar Collector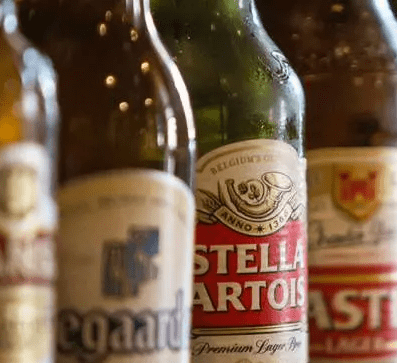 Brewery pilot with AB InBev
Absolicon is making a solar collector installation at Maputo Brewery in Mozambique providing heat for bottle cleaning and reducing the company's heat-related carbon dioxide emissions.
After evaluating the smaller solar collector field in Maputo Brewery, the next stage is a solar heating system of just over 20,000 sqm with the capacity to save 6,000 tons of CO2 per year.
Solar solutions for brewery industry