Introducing
Planetsoarshop Logistics
Our Promises To You
Here at Planet Soar Shop, we focus a lot on our delivery, as it is important to our clients. Only by working with the best logistics companies, we offer you a smooth and reliable delivery service. By offering only the best to our clients, we also offer full openness on all aspects here at Planet Soar Shop to help gain the trust of our clients.
Shipping Within 48 Hours
One of our promises to our clients here at Planetsoarshop is that products ordered on Planetsoarshop are prepared and shipped out within 48 hours of placing your order. This is excluding orders placed at weekends and public holidays.
If for whatever reason, we are not able to ship the product out within this time frame, our dedicated team will contact you to make you aware of the situation, as well as our solutions to the issue.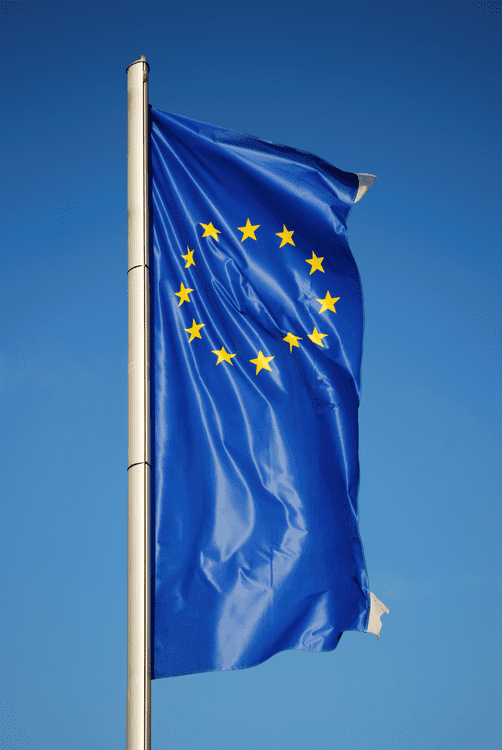 Delivery Throughout Europe
This year, due to high demand, Planetsoarshop will be delivering throughout the whole of Europe, including northern Europe. Some of the countries we are currently delivering to are;
France
Belgium
Netherlands
United Kingdom
Portugal
Spain
Italy
Germany
This is in exception of outer territories such as French Guyana, or the Reunion Islands for example. To know more about this, don't hesitate to contact us, and our dedicated team will get back to you as soon as possible.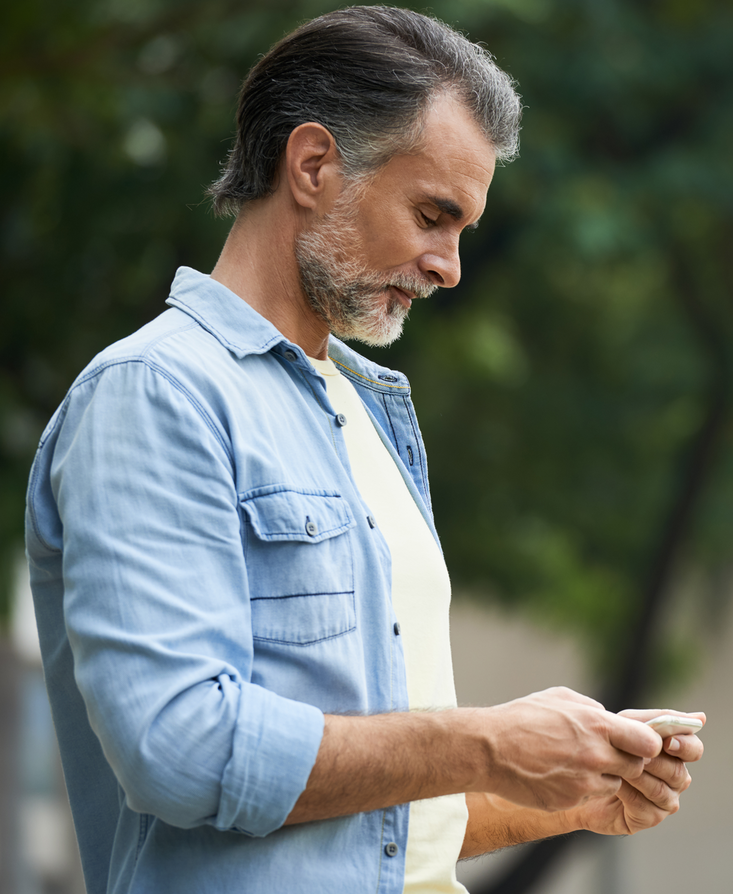 Order Tracking
Here at Planet Soar Shop, we offer our clients trackable orders, meaning that you can have your eye on your order as soon as it leaves our warehouse. This is for orders delivered using UPS.
You will receive the tracking link by email, as soon as the order leaves our warehouse, and will allow you to track the order and have an estimate delivery time.
1. Delivery Abnormalities
Have you received your product and found out there is an issue, no problem, here is how you can deal with the situation!
If you note abnormalities regarding the delivery of products, it is imperative to contact the Planetsoarshop Customer Service at your disposal, this will be in order to identify the problem encountered and to propose a solution within five (5) days at the latest.

Also, in the highly unlikely scenario event of a proven loss of the order, the order will either be reshipped or reimbursed within a maximum of fourteen (14) days after the reimbursement has been made.
2. Control of the Order
After receiving your order, you should always check the package (damage, missing parts, damaged package, broken parts).
if the package is delivered to you in person, you are invited to state his/her reservations in writing directly to the carrier or the collection point and, if necessary, to refuse the package.
if the package is not delivered by hand, you are invited to send your reservations to the carrier by registered mail, at the latest within three (3) working days following receipt of the package.
At the same time, the Customer must contact our dedicated Customer Service to specify the problem encountered.

After this period, the delivery will be considered complete and the delivered products will be considered free of any apparent defect. On the other hand, of course, you still benefit from the guarantee of conformity and hidden defects for malfunctions that would be revealed with use and that the Customer could not detect at the time of delivery.
Our Transporters
Here at Planet Soar Shop, we have a number of partnerships with transporting companies for different sorts of orders for different locations. This is to offer our clients with the best delivery services, regardless of the size or volume of the order made.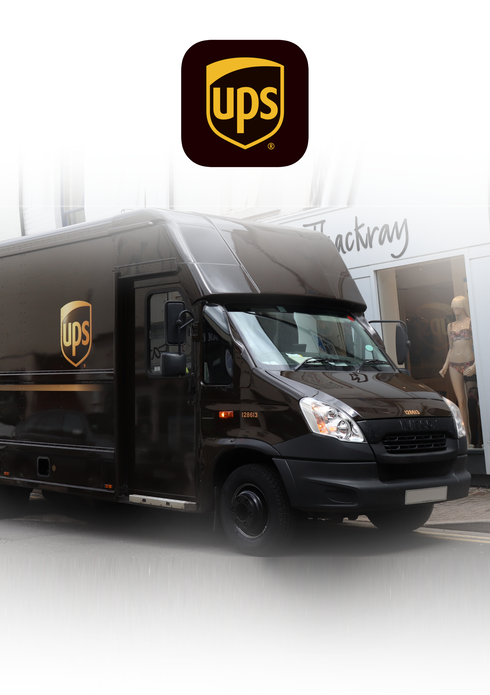 UPS
One of the largest Logistics companies in the world, UPS is sure to deliver you products from point A to B without any issues. Here at Planet Soar Shop, UPS is responsible for the delivery of small products.
A few of the advantages to using UPS are as follows;
Trackable orders from the link received immediately after dispatch of product from our warehouse.
Rapid delivery throughout the whole of Europe.
Convenient door-to-door service
Relatively affordable transportation costs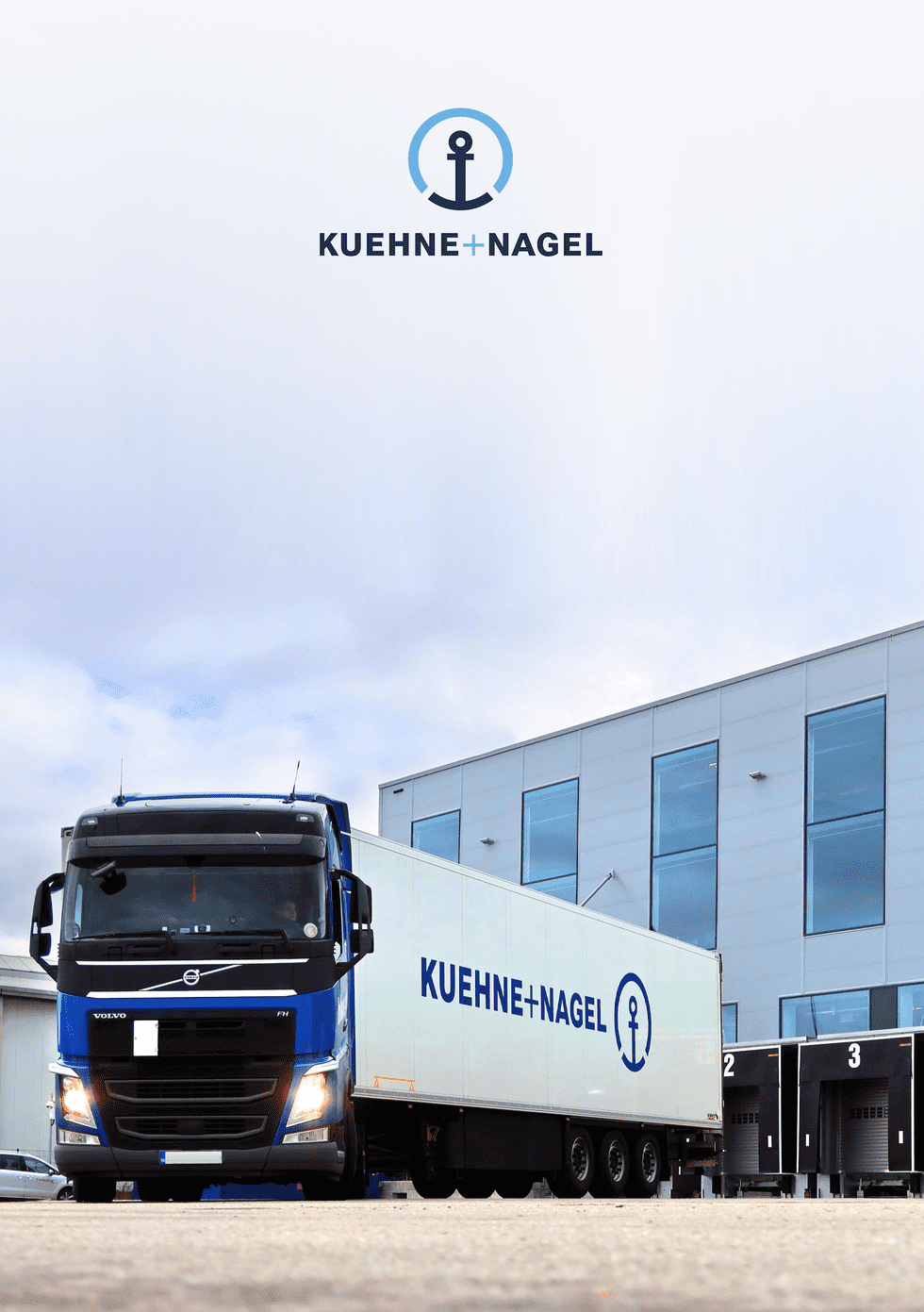 Kuehne + Nagel International AG
Kuehne+Nagel is headquartered in Switzerland, with a presence all over the world. Delivering to up to 109 countries, and with over 76,000 logistics and supply chain professionals who give their best every day, you can trust Kuehne + Nagel to deliver what you want, when you want it. Here at Planet Soar Shop, we mainly transport larger orders using Kuehne + Nagel. Some of the advantages of them are;
An international network that provides flexible and scalable logistics solutions
A centralised hub for inbound and outbound deliveries in Europe
An international network that provides flexible and scalable logistics solutions
Planet Soar Shop Delivery within the European Union
Here at Planet Soar Shop, our goal is to deliver throughout the whole of the European Union at competitive prices. Already having deployed into Belgium, we aim to deploy into the rest of Europe and supply clients with high-quality products, at unbeatable prices.
Below, you will see that Green countries are Countries whereby you can pass your order fully online, while the yellow countries would are countries we are capable of delivering to, but would have to be contacted manually. To do this, you can send us a request, and our dedicated Customer service team will get back to you as soon as possible with all the necessary information.
Last Modified: 11/01/2022