Sponsorship
Planet Soar by your side
At Planet Soar we are engaged side by side with visionaries and all stakeholders of the sustainable development. We support and give them wings, to impact our environment and our society.
Ice Warrior Project / Taking the Pulse of the Planet
Founded by Jim McNeill, Ice Warrior trains ordinary people from all walks of life to become competent, safe modern-day explorers, undertaking ground breaking, purposeful and worthwhile expeditions.
Our quest is to help scientists gauge the pulse of the planet by developing people, discovering change and delivering the stories to global audiences in a way we can all understand, fostering a much better understanding of the world we live in - ultimately helping us to survive.
Since 2001, Ice Warrior has trained over 380 people, undertaken seven flagship expeditions and contributed to our knowledge of weather, species, pollution, human physiology and psychology and sea ice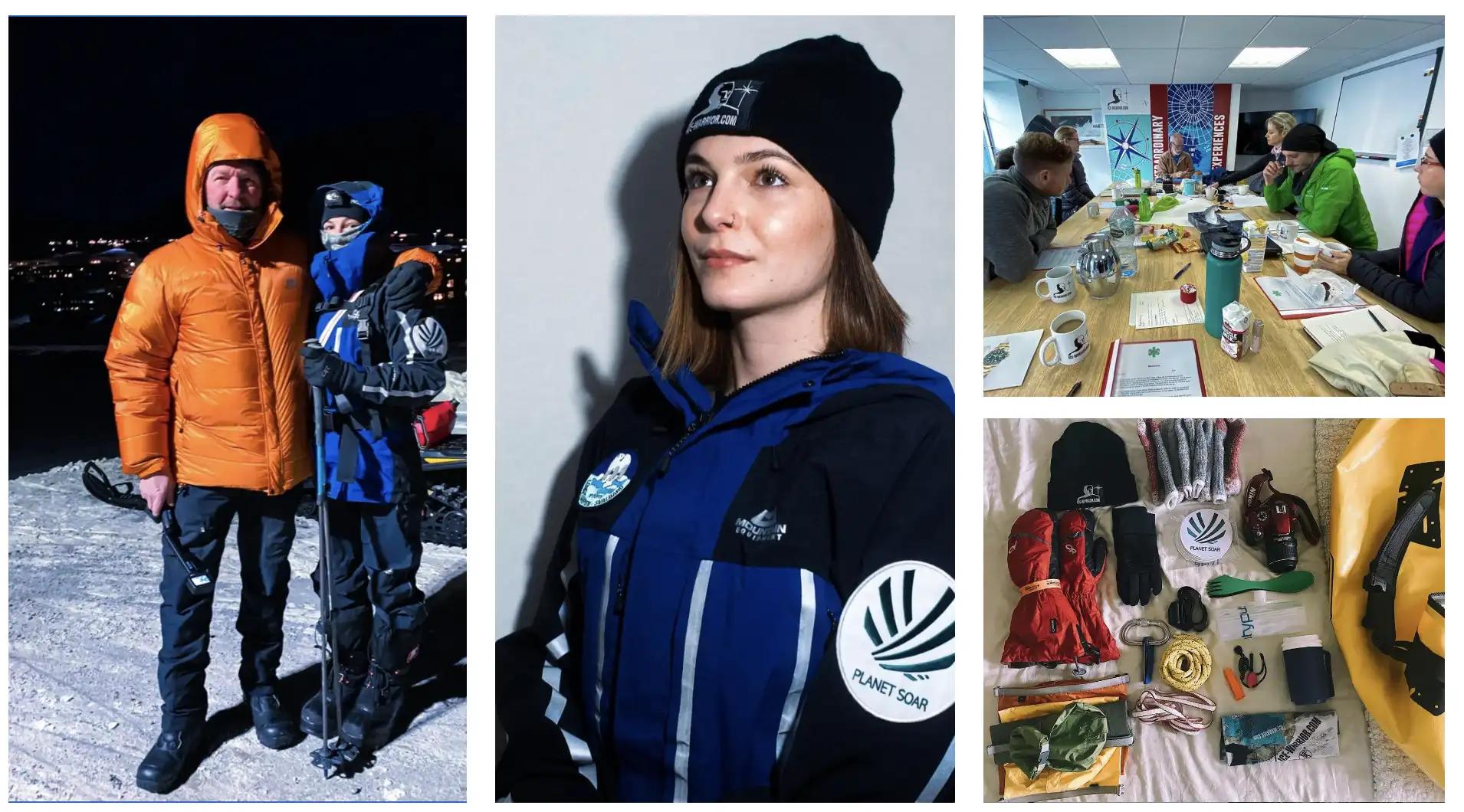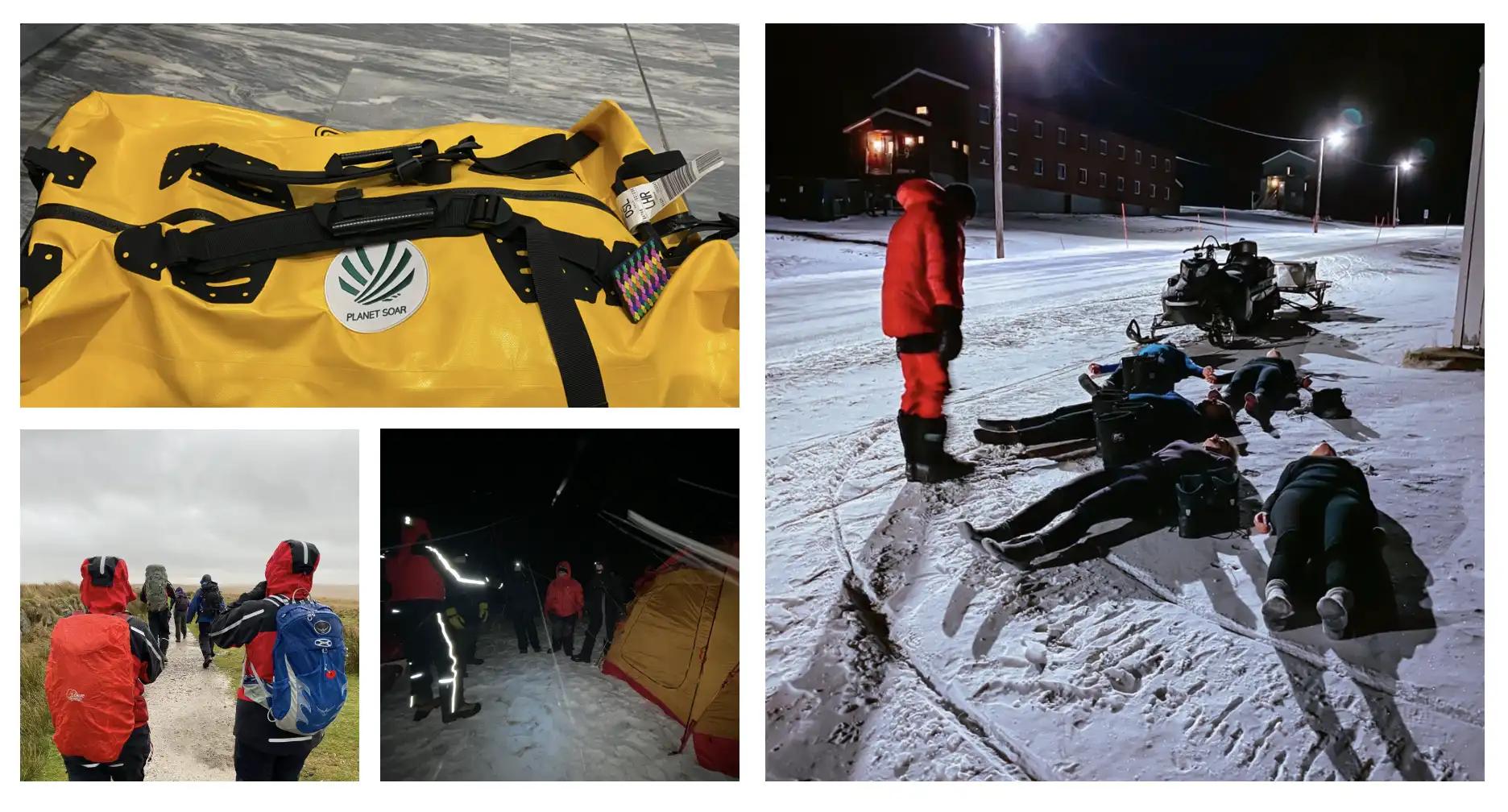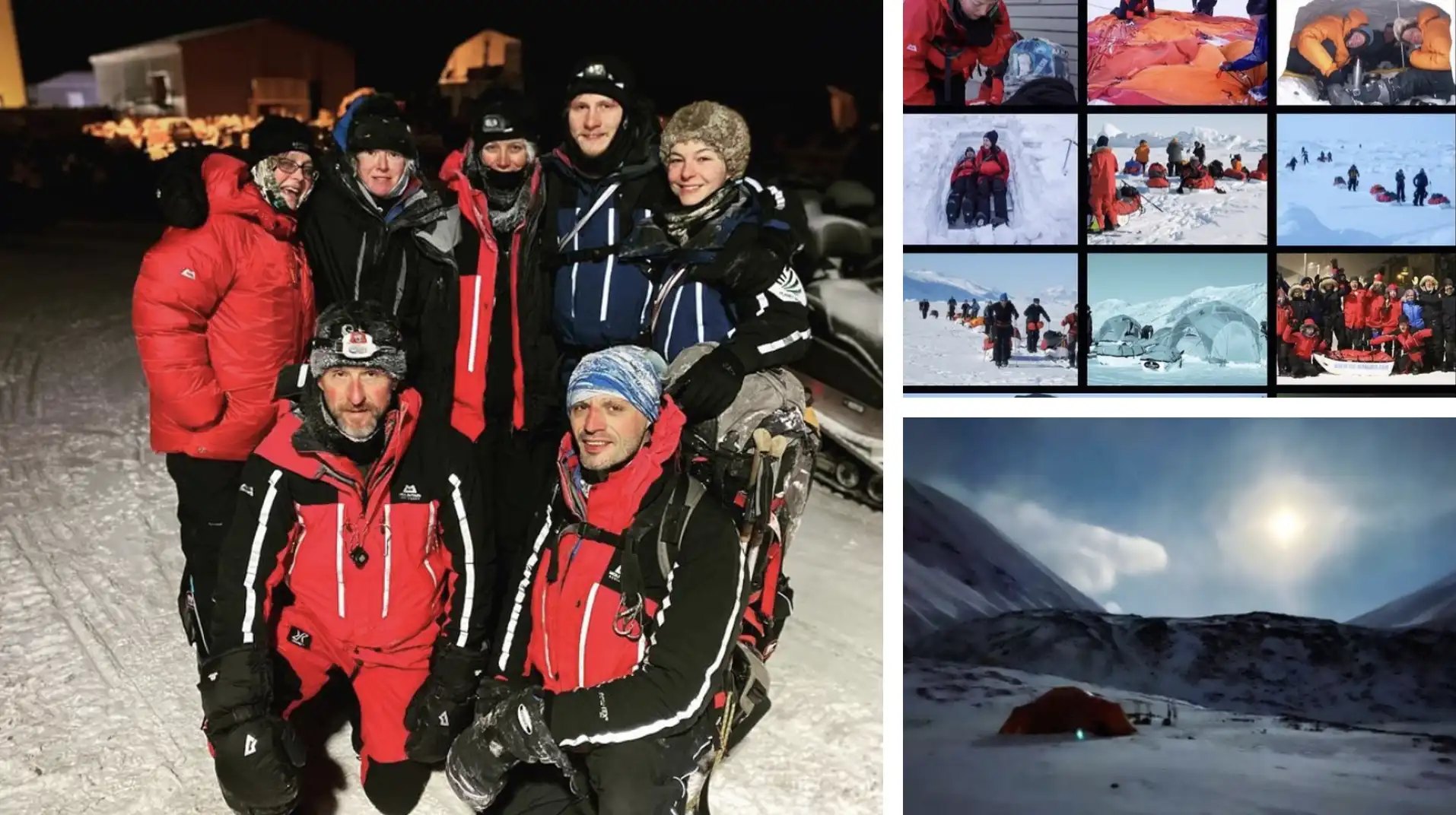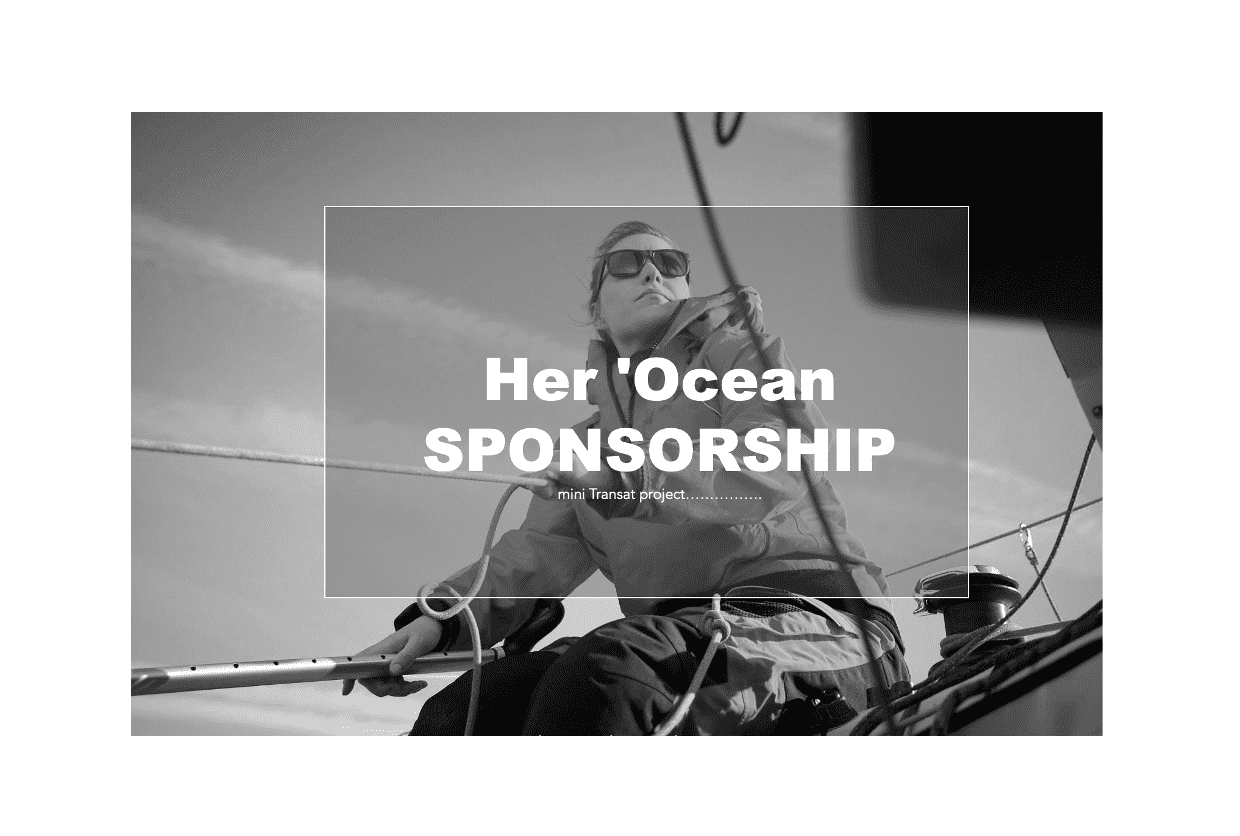 Her'Ocean / Mini circuit 2021
Colombine Blondet, 27 years old, interior designer from training and preparation of sailboats running. In 2018 and 2019 she participated to four races of the Mini circuit.
She has decided to set up Her'Ocean, a Mini Transat project around the cleanliness of the ocean.
Her'Ocean Project that is engaged in this race for a sustainable cause. A 100% emission-free sailing yacht, on a mission to clean the ocean. Let's support our youth and inspiring project today.